Services
When assistance is needed to help you or your loved one stay home, Open Hearts Companion Services can tailor their services to suit your needs.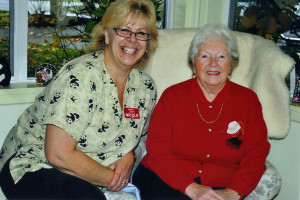 Open Hearts Companion Services will pick you up at your door, take you to your appointment, wait with you, get your prescriptions filled if necessary, then take you home safe and sound.
Examples of our services include, but are not limited to:
Personal shopping and errands
Companionship and social outings
Transportation to appointments
Help with paying bills
Travel companion
Planning and packing for trips
Assistance with airport & travel tasks
Pet care, walking
Meal preparation and clean-up
Personal home care
Light housekeeping
On-going family or affiliate liaison
The list goes on and no task is too small. We are here to help and ensure you have the freedom and support needed to enjoy life to the fullest. We aim to help you or your loved one attain the best quality of life possible, and strive to provide senior support solutions to your individual challenges and needs. This is why we do not have a fixed list of services and remain open to helping wherever we can. For friendly, reliable one-on-one senior home care services, you can count on Open Hearts Companion Services.