Even as we begin to need day-to-day assistance or ongoing health care during retirement, most of us would prefer to stay at home.
Most adults would prefer to age in place — that is, remain in their home of choice for as long as possible.
Open Hearts Companion Services provides services to help you do just that. Did you know living under one's own rules is a key reason for staying in one's own home, with many seniors choosing it as one of their top three considerations?
When assistance is needed to help you or your loved one stay home, Open Hearts Companion Services can tailor their services to suit your needs.
Call 250.391.9827 to schedule an assessment or In Home consultation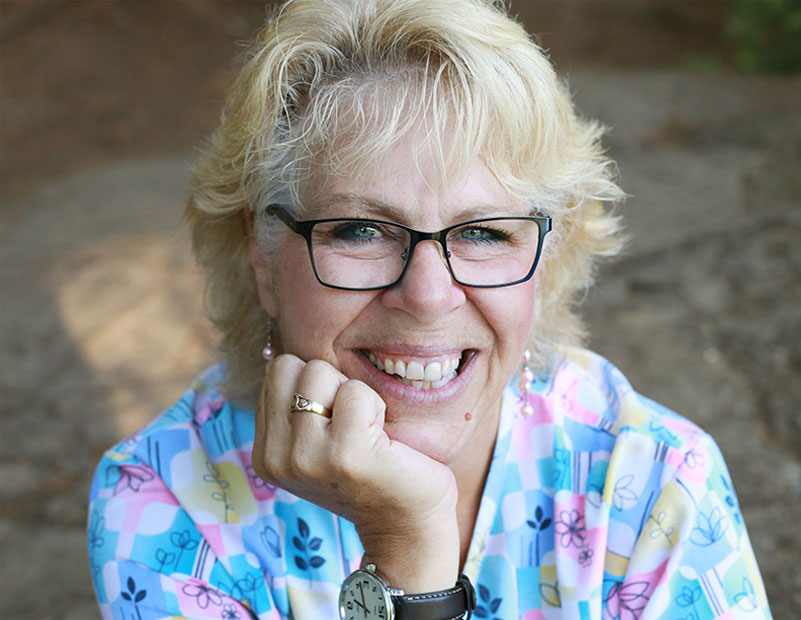 Meet Open Hearts Companion Services owner, Nicole Donaldson.
Nicole has over 40 years experience working with seniors, and is also a licensed practical nurse and dementia care specialist. She will do whatever it takes to keep you or your loved one at home for as long as possible.
Nicole is passionate about the well being of seniors in our community and is the founder of the West Shore Seniors' Services – a group of individual professionals helping to create a more senior-friendly West Shore Community.
Learn more about Nicole Donaldson