About
Professional Elder Care and Support to Help You Stay in the Comfort of Your Own Home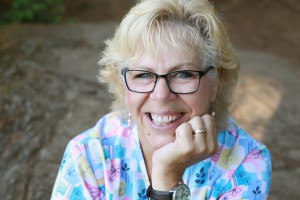 Meet Open Hearts Companion Services owner, Nicole Donaldson. Nicole has over 35 years experience working with seniors, and is also a licensed practical nurse and dementia care specialist. She will do whatever it takes to keep you or your loved one at home for as long as possible.
Nicole is passionate about the well being of seniors in our community and is the founder of the West Shore Seniors' Services – a group of individual professionals helping to create a more senior-friendly West Shore Community.
---
Nicole's down-to-earth and caring personality are a winning combination.
Nicole's warm, friendly, respectful manner has made all the difference.
I would unreservedly recommend Nicole to anyone needing help.